Molybdenum prices were fairly flat during October, but in Europe the metal managed to make some unexpected gains.
At the International Molybdenum Association's annual general meeting last month, CPM Group's Catherine Virga and Markus Moll of SMR Steel & Markets Research presented their opinions on where the moly market is headed.
General Moly has hit some stumbling blocks in the last few months, but that hasn't stopped the company from soldiering on.
Investors should not expect molybdenum prices to improve until at least the beginning of 2014, analysts interviewed by Metal-Pages believe.
Institutional Shareholder Services (ISS) and Glass Lewis & Co. have recommended that Avanti Mining Inc. (TSXV:AVT) shareholders vot in favour of the US$50 million Preconstruction Loan from Resource Capital Fund VI L.P. The Company will hold a shareholders meeting to approve the Facility on December 18, 2013.
Read More Company News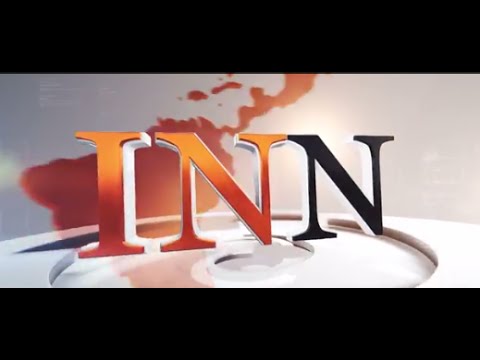 American CuMo Mining Corporation (TSXV:MLY) CEO Shaun Dykes spoke to Resource Investing News about the Company's largest molybdenum deposit, with also extensive silver and copper, CuMo Project in Boise, Idaho.
Avanti Mining Inc. (TSXV:AVT) COO, Mark Premo spoke with the Investing News Network about the company's flagship Kitsault project in BC. Mr. Premo comments on the recent award of a provincial environmental certificate, which enables the Company to move forward with the permitting process at the project.
Metal Powder Report reported that according to the International Molybdenum Association, global molybdenum use in the second quarter of 2013 came to 127.3 million pounds, up 4 percent from the 122.6 million pounds produced in the previous quarter.
Metal Bulletin reported that attendees of its Molybdenum Forum, held in Shanghai this week, believe that it may take the market some time to accept London Metal Exchange (LME) molybdenum prices.
Metal Bulletin reported that although spot molybdenum prices in the United States have improved this quarter, American moly producers are still "cautious in their assessment of long-term contracts and consumer demand."
Metal Bulletin reported that attendees of this week's Metal Bulletin Molybdenum Market Forum believe that even if China decides to revisit its export policy, the international market is still unlikely to be overwhelmed by molybdenum exports from the country.
Read More Market News